For anybody that woke up late today, you won't believe what you missed! Snow, and a successful iPhone data recovery!
iPhone Data Recovery
It seems like everywhere you look nowadays there is a cell phone repair shop where you can get a replacement screen installed, charger port fixed, and other cell phone repair service. While we do not offer cell phone repair, we do offer iPhone data recovery. Our iPhone data recovery service is available locally at our Downtown Boise location as well as Nationwide through our mail-in recovery service.
Cost and Turnaround
We only charge if the iPhone recovery is successful. If the recovery is not successful, there is no charge for the attempt! The charge for a successful recovery is $379. Turnaround time can vary quite a bit on iPhone repairs. We complete most repairs in house in the 1-2 week timeframe. However, sometimes certain chips on the iPhone logic board need to be replaced that we do not replace in house. In these cases we mail-out the logic board for the chips to replaced and the recovery can take 2-4 weeks to complete.
Apple's Warranty will likely be voided
Keep in mind that most of the time recovery requires us to do logic board level repair on your iPhone. This kind of repair will very likely void Apple's warranty on the device, and will also likely cause Apple to not offer any further repairs or exchanges on the device.
Issues we can and can not attempt recovery on
We are not able to attempt recovery on all kinds of issues with iPhones. One of the most requested services that we do NOT offer is Deleted iPhone Data Recovery.
Liquid Damage
We can attempt recovery on an iPhone with liquid damage! This is our #1 requested service. When your iPhone is liquid damaged and you need the data off of it, we can attempt a recovery!
Drop Damage
Sometimes after a drop the iPhone needs more help than just a screen replacement. If your iPhone has been dropped and you need your data back, we can attempt to retrieve the data.
Deleted Data
We are NOT able to attempt to recover deleted data from iPhones. If you have a 4S or newer iPhone, it is very likely that no-one can retrieve the deleted data.
Liquid Damaged iPhone Data Recovery
This particular phone only had a few small spots of corrosion from liquid damage. We were able to repair the board enough to get the data off of it!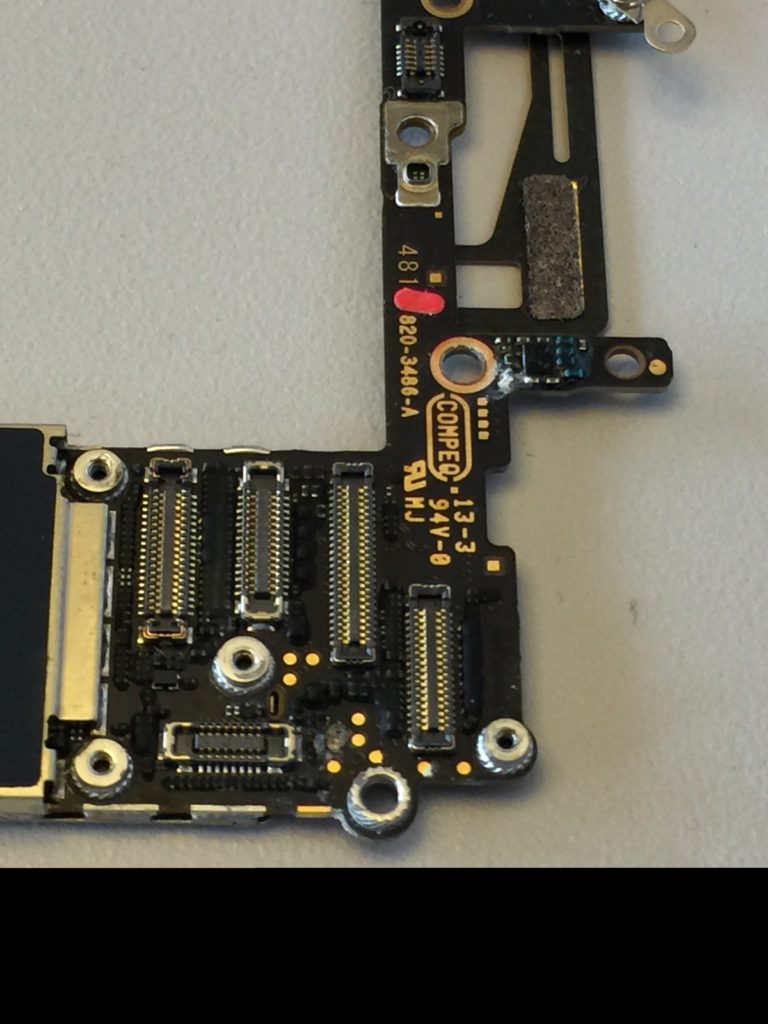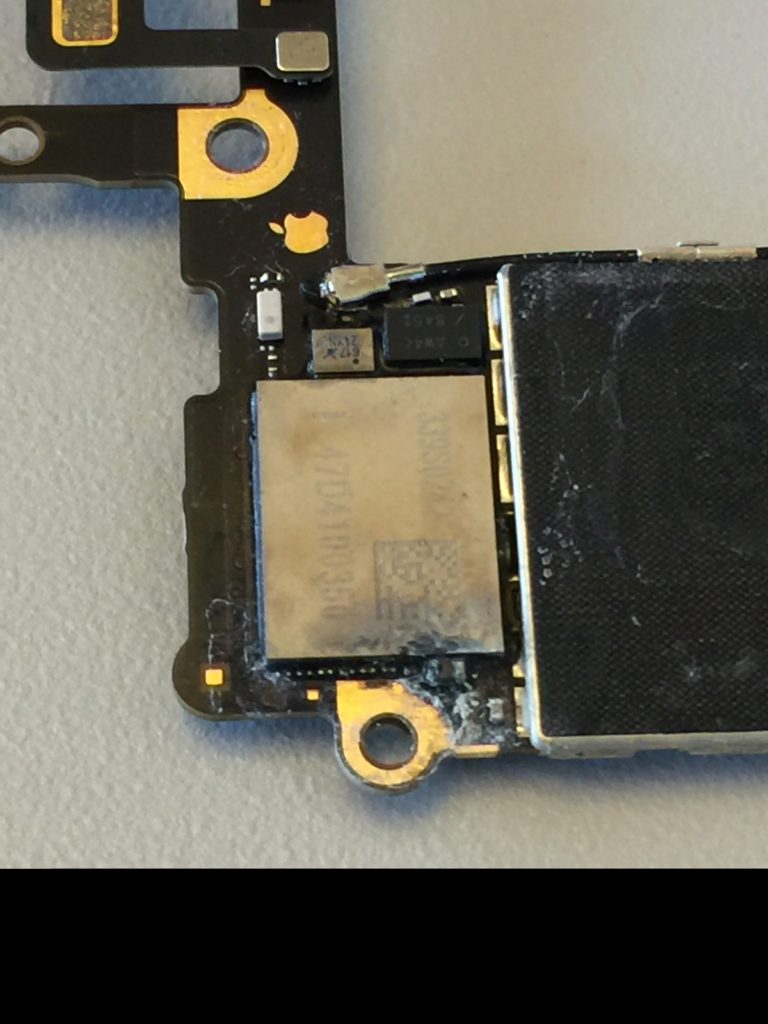 Need your own iPhone recovered?
[maxbutton id="2″]
[maxbutton id="5″] [maxbutton id="6″] [maxbutton id="4″] [maxbutton id="3″]