Founded in February 2017, HippieTechs offers web consulting and maintenance services. We help you achieve your goals with your website.
Reviews
We are very proud of the level of service we provide our customers. We are also very proud of the feedback our customers leave for us online. Please take a few minutes and checkout our feedback on Google and Facebook to learn more about the way we do business.
"So very helpful, considerate, polite, knowledgeable. The appointment set-up process was a breeze from the website. On time and after the problem was solved made sure all was working before leaving." -Cheryl on Google
"Nice dude, good fast work. A Pleasure to recommend. Competent service and pride in his work . Whats not to like" -Kurt on Google
"Good work, reasonable rates and good communication. Best place in town to get work done on your Mac." -Jake on Facebook
"Nathan was wonderful to work with on resolving my Mac problem. His communication was fantastic and he solved the problem without breaking the budget." -Carla on Facebook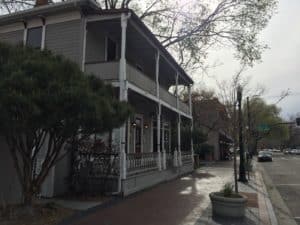 Our Location
Want to know exactly where we are and see some nice pictures of Downtown Boise at the same time? You are in luck, just click here.
Our Philosophy
HippieTechs service philosophy is Fast, Quality, and Affordable Repairs. read more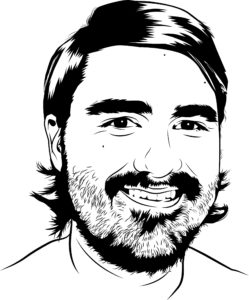 Meet Nathan
Meet our founder Nathan Irvine and learn what made him want to start a business repairing Apple computers and recovering data in Boise. read more