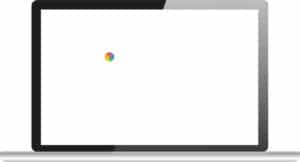 We offer a free diagnosis for your Mac in our Downtown Boise shop! We specialize in screen repair, Mac hard drive recovery, liquid damage, upgrades to speed up your Mac, and more. Bring your computer in for our free diagnosis or book an appointment for us to come out to your home or office.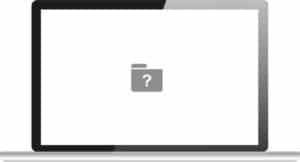 We offer data recovery in three tiers:
Tier 1 data recovery is $329 and takes 1-3 days on average.
Tier 2 data recovery is $399 and takes 1-3 days on average.
Tier 3 data recovery is $699 and takes 10-14 days to complete.

About Us
HippieTechs LLC is owned and operated by Nathan Irvine. Nathan has been working on Macs since he was 10 years old and professionally providing Mac repair and data recovery for over 12 years. His technical knowledge and perfectionist personality have helped him create multiple highly reviewed tech service businesses. learn more



Turnaround Time
At HippieTechs, we understand that you need your Mac back up and running as quickly as possible. We also understand the anxiety of waiting to hear that your data was successfully recovered. This is why we offer our services with fast turnaround standard and stock many parts to keep wait times at a minimum. learn more



Quality
Steve Jobs told how his father taught him that painting the back of the fence was just as important as painting the front, even though nobody would see it. We subscribe to this kind of attention to detail and perfectionist mindset as evidenced by our 5 star feedback from past clients. learn more



Communication
If you have dealt with computer repair or data recovery in the past, you likely know what it is like to have to call for updates, wonder what is going on with your computer, and have the phone not answered when you call. We pride ourselves in keeping you up to date so much throughout the process that you won't need to call in asking for a progress report! learn more



Easy to Schedule an Appointment
It is super easy to schedule an appointment to drop off or pickup a project. Just click the red appointment button on the left of the page or contact us for an appointment.